Volunteers met at Elizabethtown Public Library on Monday to attend to the property's landscaping. It's part of a larger effort to maintain and improve the library's outdoor areas over the past few years. The group's recent ongoing projects include sprucing up the library's railings, book return shed, trash can boxes and courtyard bench.
Earlier this year, three trees were removed from the library property. A four-season garden design was also implemented in the courtyard with help from Warburton Nursery and Greenhouses, 6005 Schoolhouse Road in Elizabethtown, according to a release from the library.
Volunteers are continually needed to help with landscaping maintenance, as are donations toward the cost of new plants, tree maintenance and mulch. For more information, contact Sandi Bush at [email protected].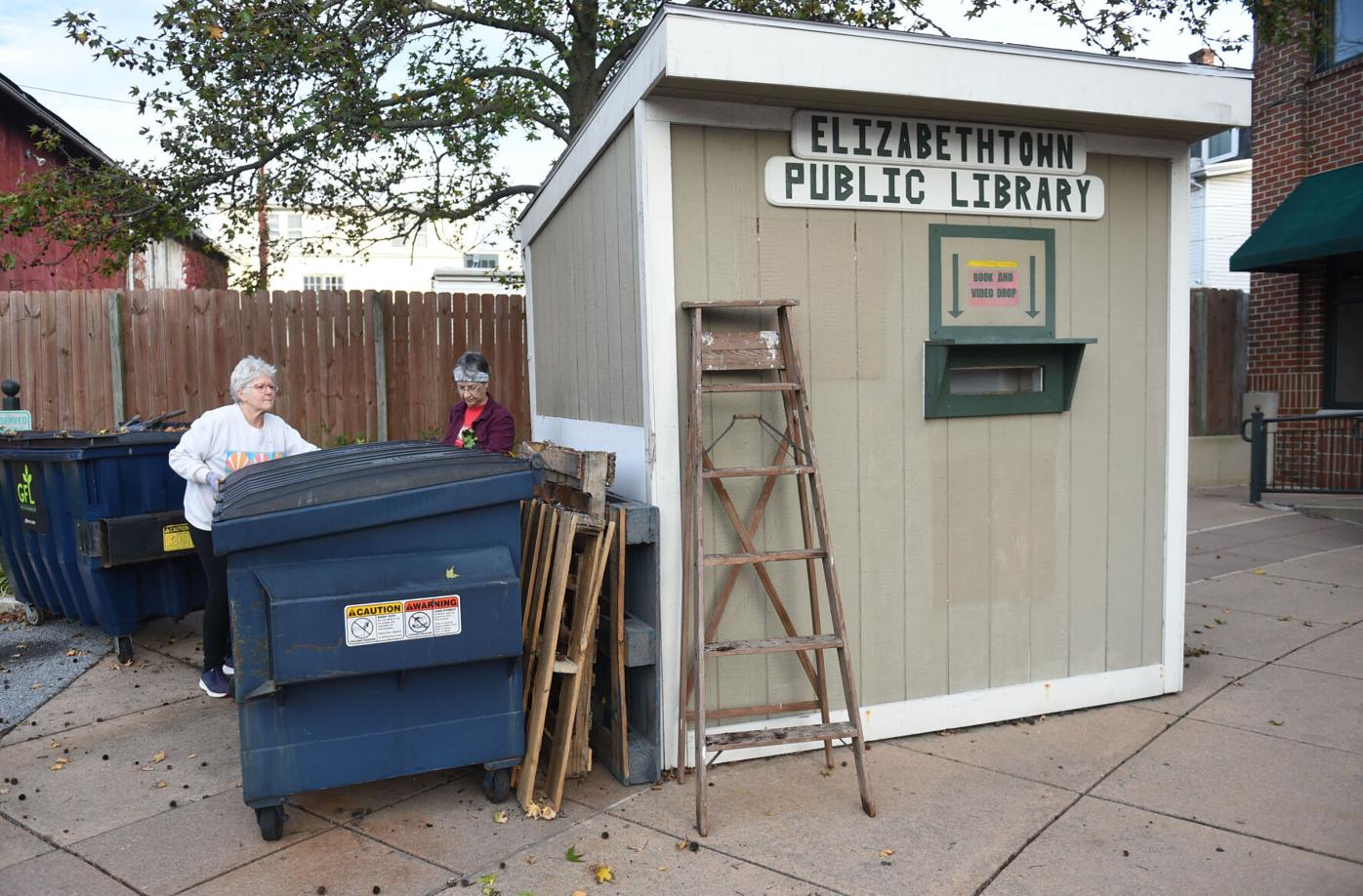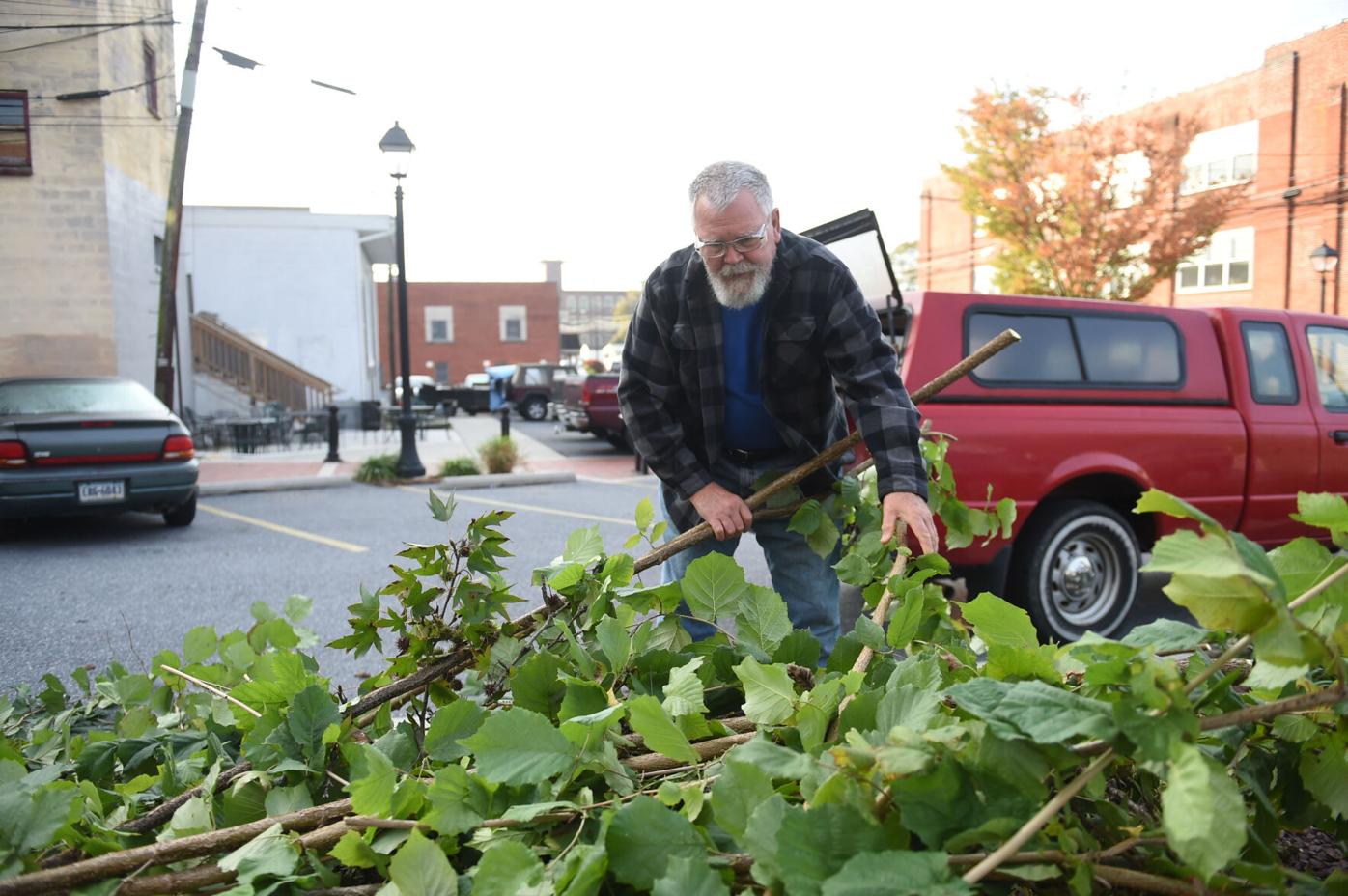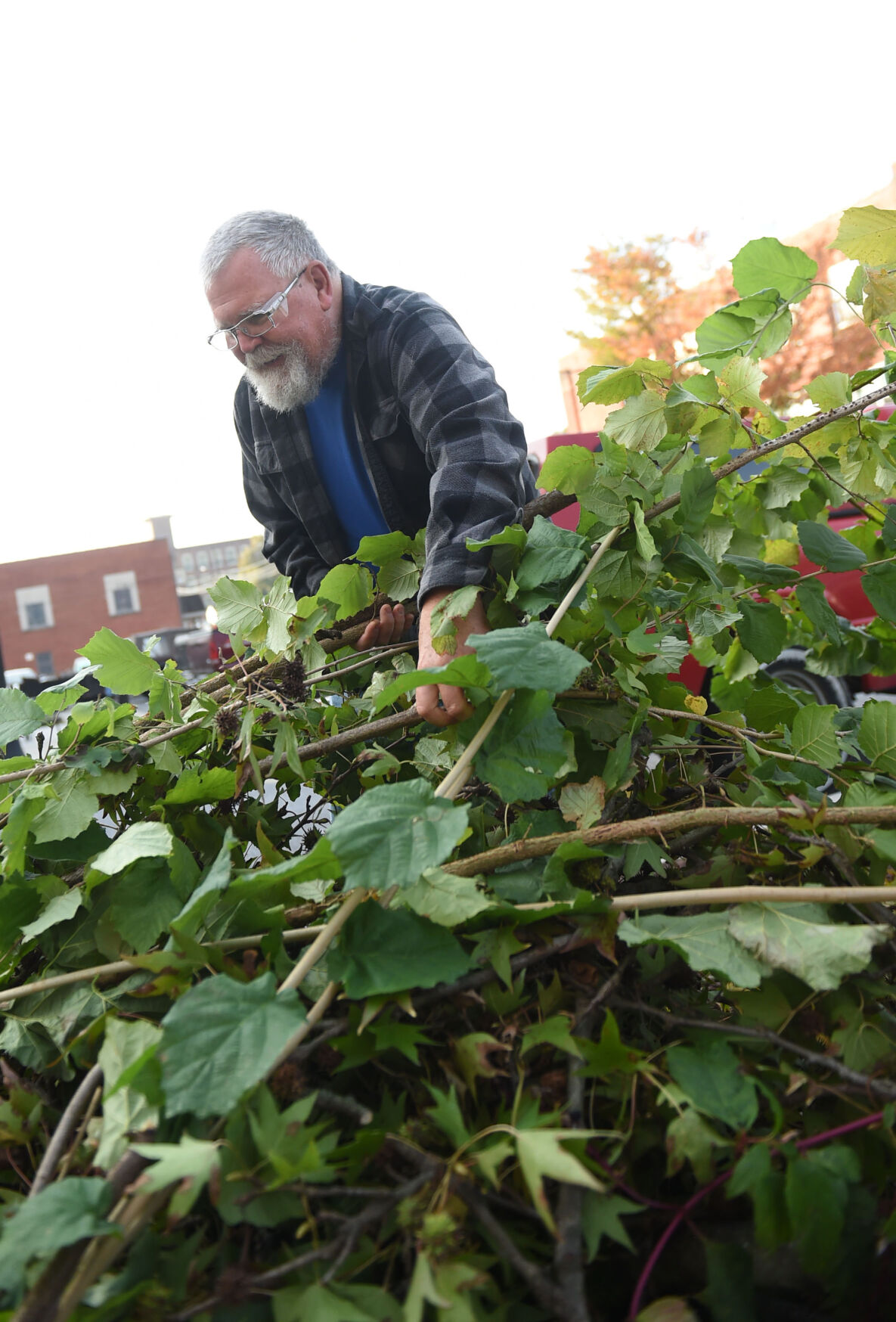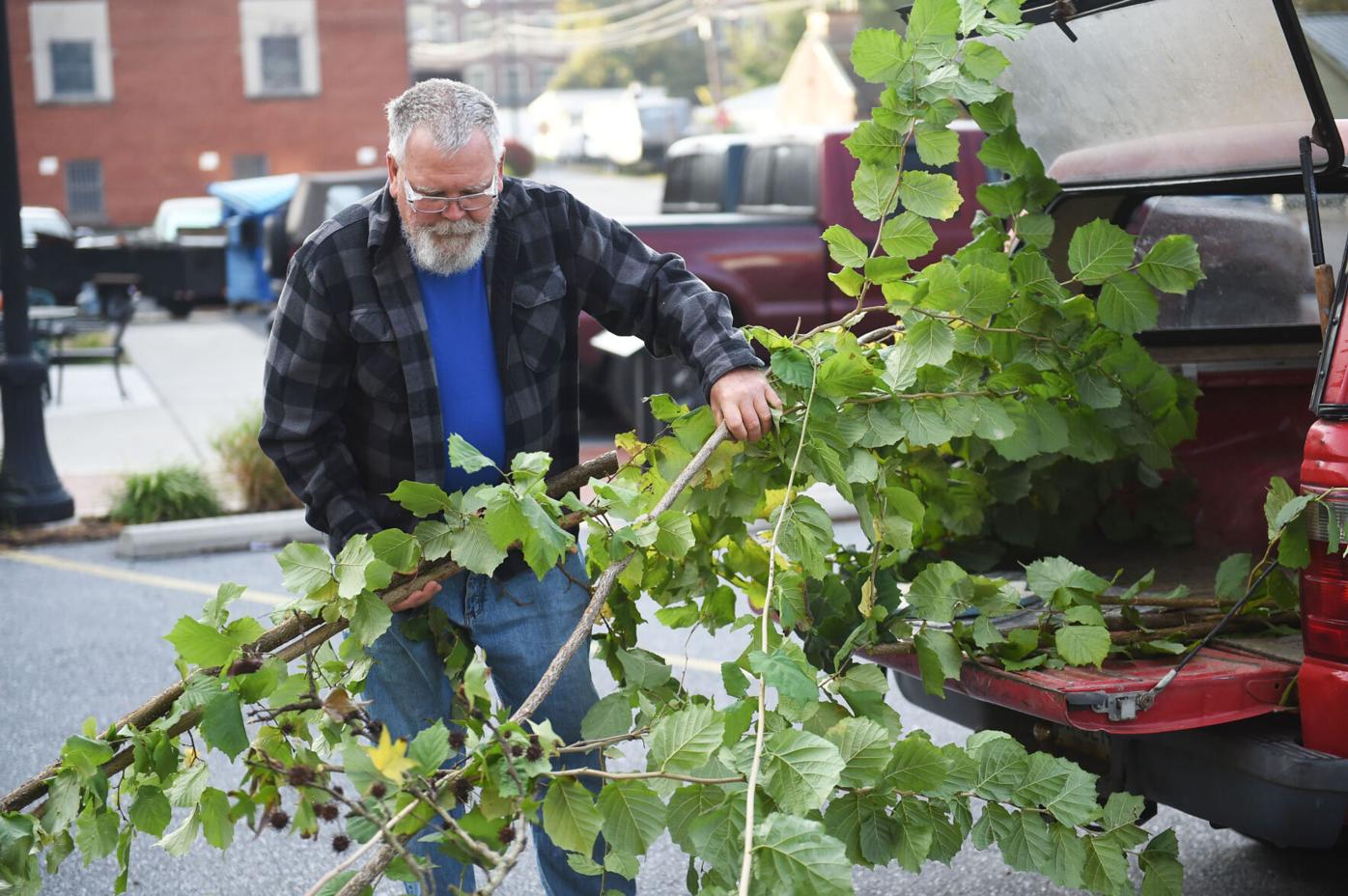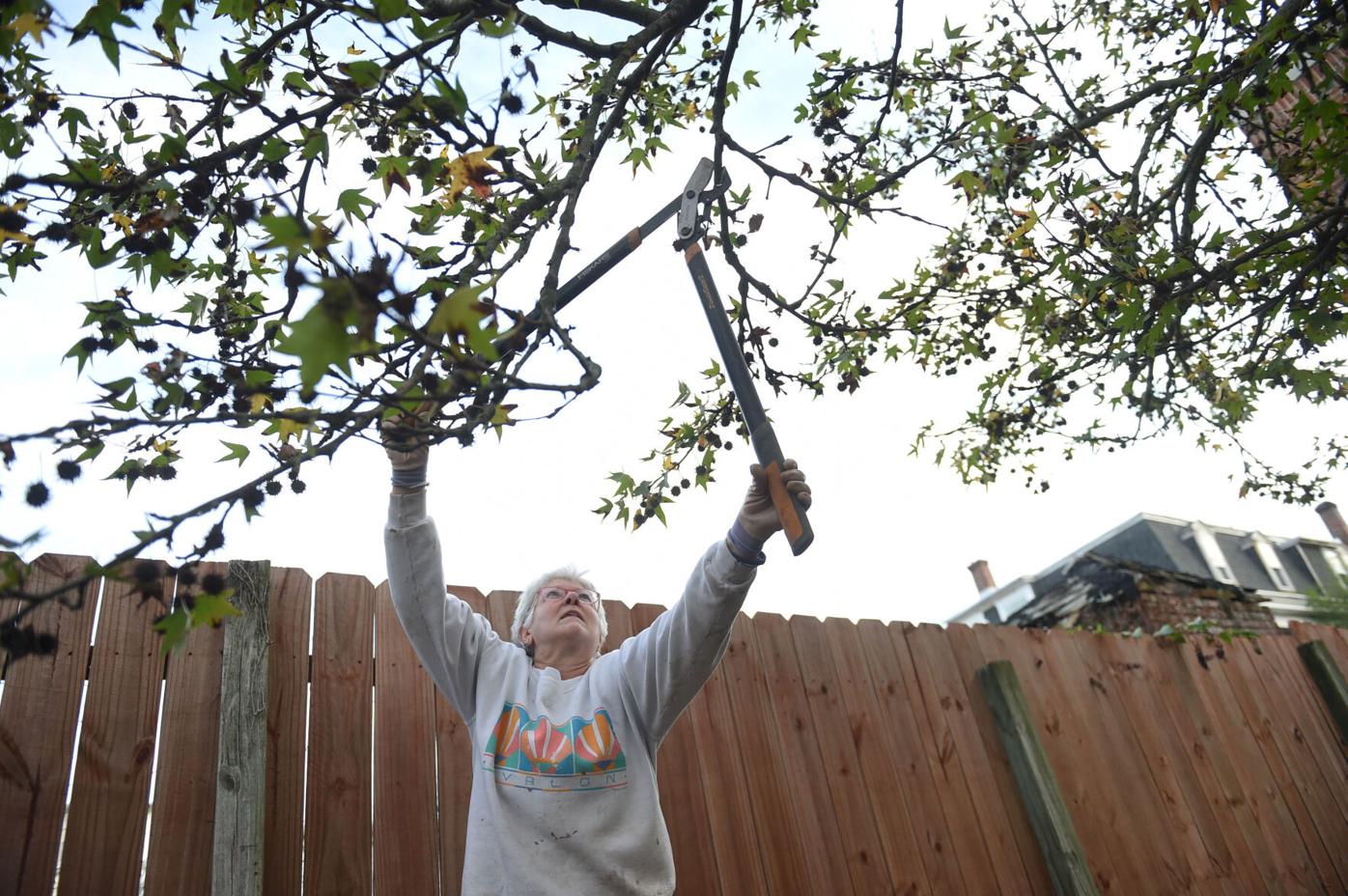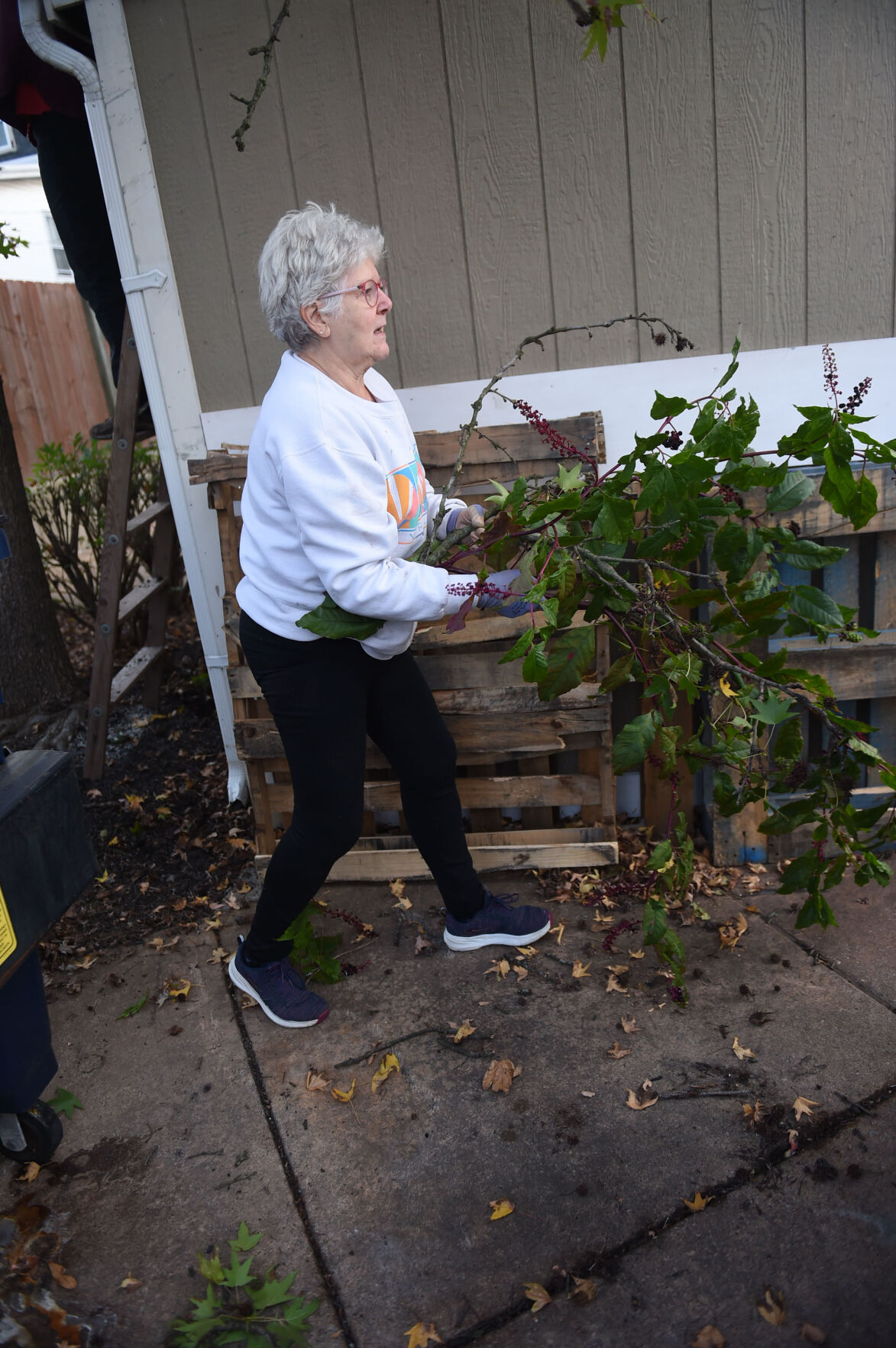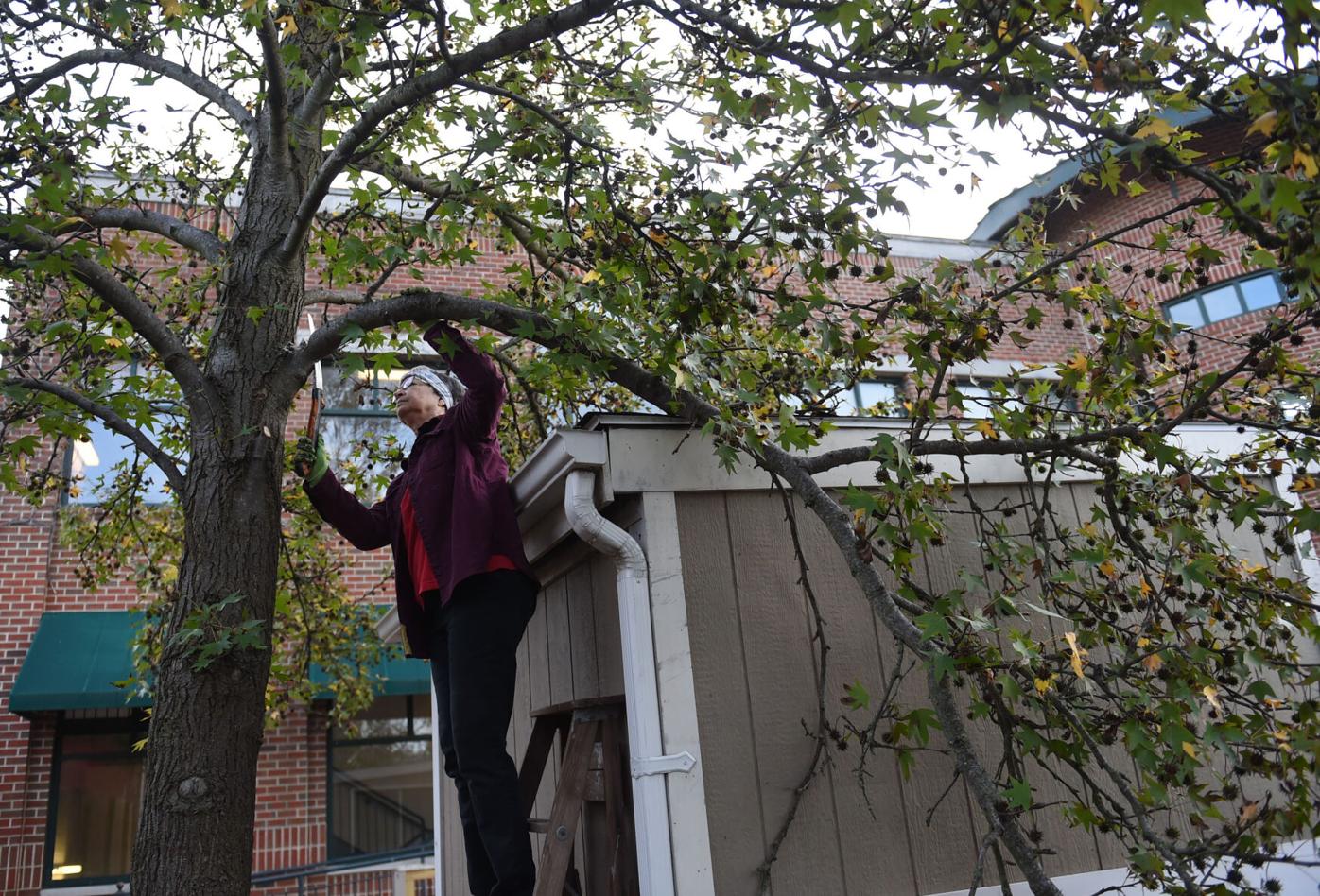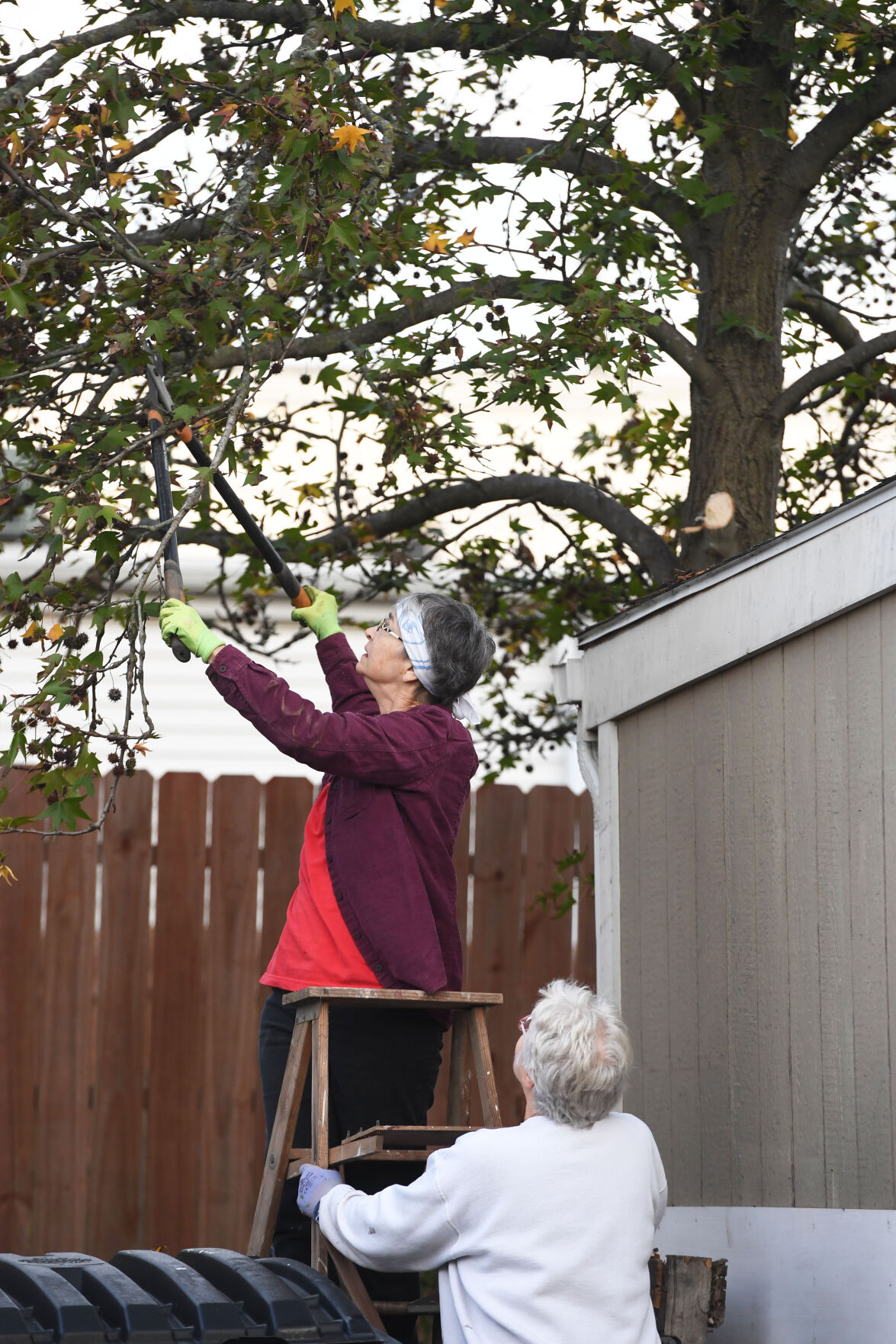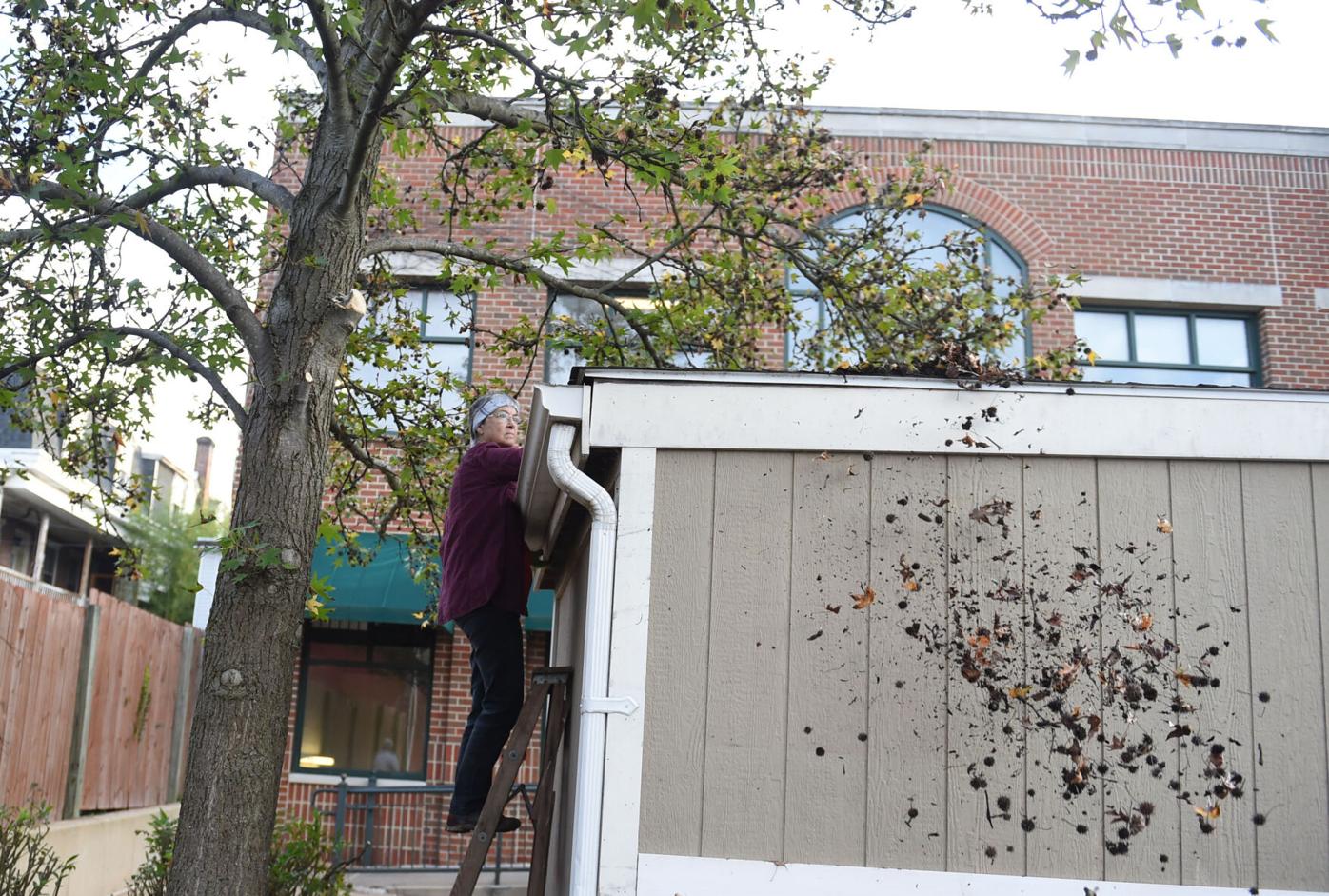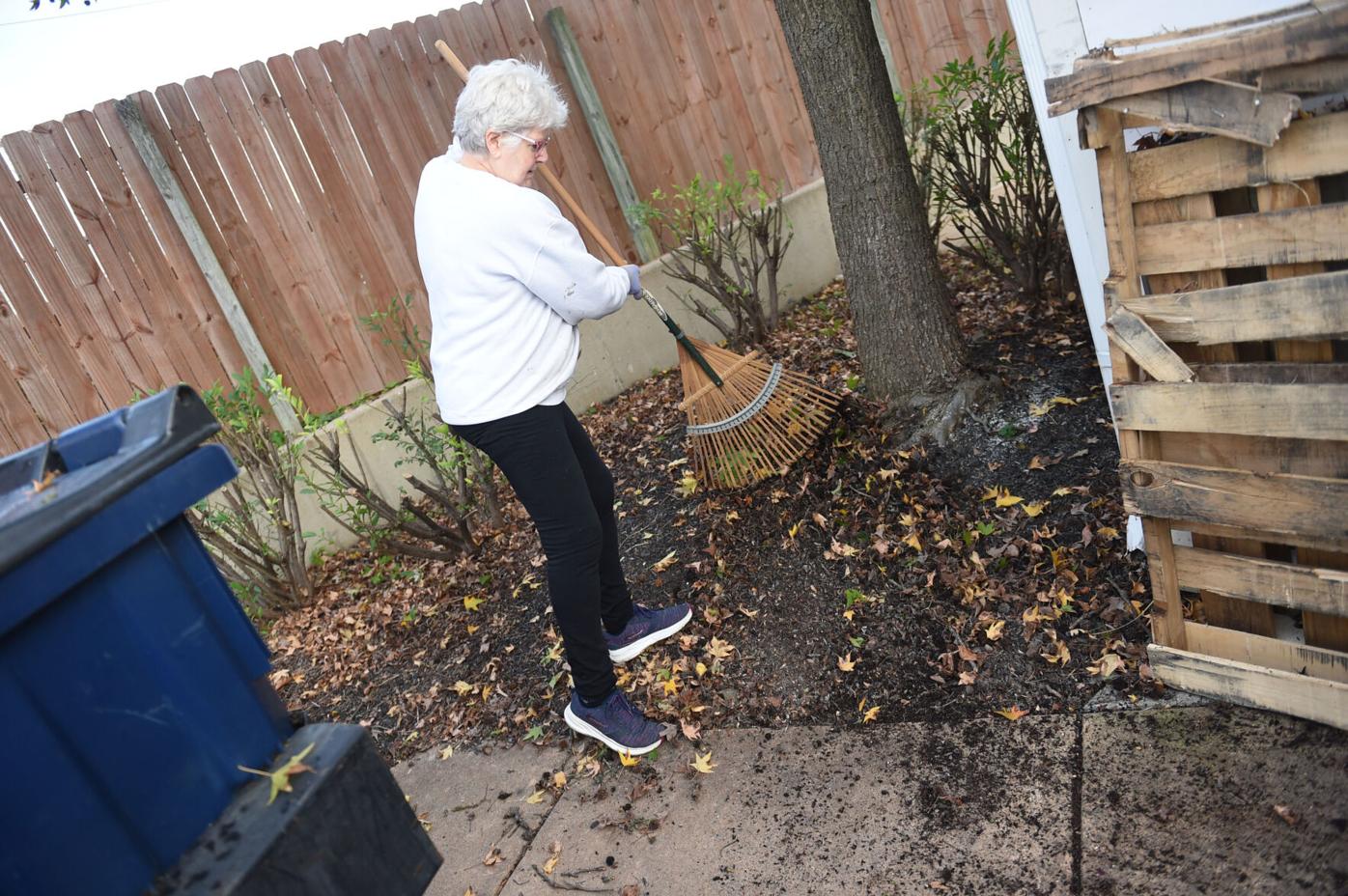 https://lancasteronline.com/news/local/library-volunteers-work-to-improve-elizabethtown-library-photos/collection_9e47e718-35c4-11ec-8953-63dd3d8e27e5.html