Nestled within Southern California's stunning coastline, La Jolla, an upscale community, is a jewel known for its breathtaking vistas, luxurious lifestyle, and architectural marvels. When it comes to remodeling these magnificent homes or initiating new construction projects, the expertise of a proficient La Jolla general contractor becomes vital. With this in mind, let's look into how San Diego contractors can revolutionize your home and the importance of partnering with one of these professionals to ensure your home remodeling project is in skilled hands.
What Does a General Contractor Do?
A general contractor is akin to an orchestra conductor, adept at managing multiple facets of a construction project. They oversee all operations, from securing permits, procuring materials, coordinating with designers and architects, to managing subcontractors such as plumbers, electricians, and carpenters. La Jolla general contractors bridge your dream home's vision to its tangible reality, assuring the project progresses smoothly, adheres to the timeline, and stays within the budget.
Why Hire a General Contractor?
A general contractor shields you from the intricacies of construction management. They coordinate different trades, troubleshoot unexpected issues, ensure quality control, and maintain project schedules. Proficient La Jolla contractors bring a wealth of knowledge, experience, and industry connections that can circumvent costly errors, and streamline the process. Almost anything you can imagine for your home can be achieved with the right professional. From motorized awnings to a whole kitchen remodel, check out these La Jolla contractors so you can start transforming your home and go through the experience armed with a true pro.
Top 8 General Contractors in La Jolla
We've done our homework (pardon the pun) when it comes to sussing out the best La Jolla contractors, so you don't have to. We've curated the most top-notch contractors here with the goal of setting before you the best in the industry.
Style and Structure Home and Kitchen Remodeling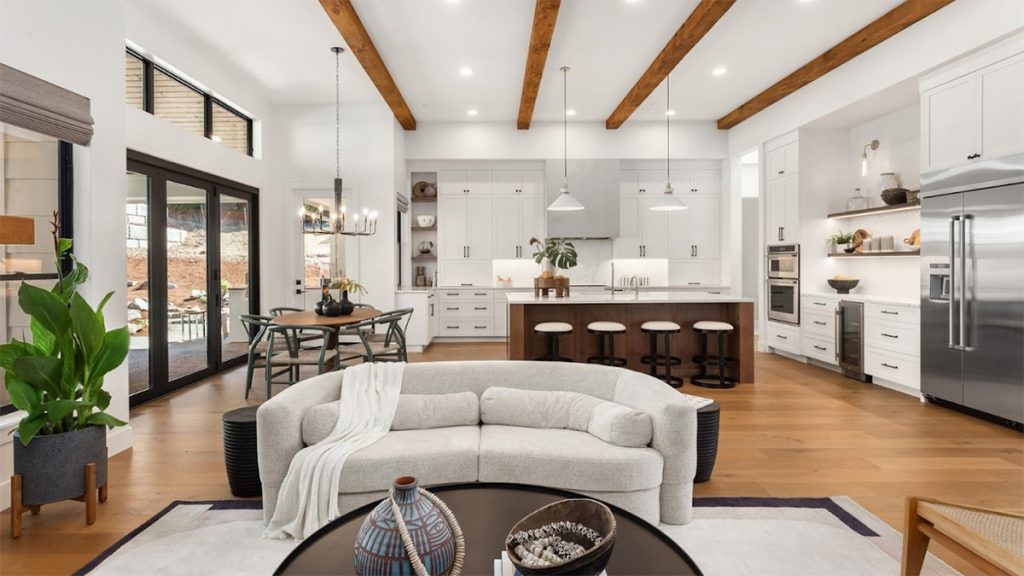 Recognized for its avant-garde design and superior craftsmanship, Style and Structure offers an array of remodeling services. Their team works diligently, employing attention to detail and customized service to render your vision into reality. With a focus on customer satisfaction, they strive to construct spaces that are not only aesthetically pleasing but also functional and durable.
Address: 1420 Kettner Blvd suite 100, San Diego, CA 92101
Phone: (800) 875-2820
Hours: Mon – Sun 7 a.m. – 10 p.m.
Stanley Construction Inc.
Exceeding two decades of experience in the industry gives Stanley Construction Inc. established a sterling reputation in La Jolla. They specialize in custom homes, remodels, and additions, always ensuring projects are delivered on time and within the stipulated budget. Their commitment to uncompromising customer service has earned them a loyal customer base.
Address: 888 Prospect St, La Jolla, CA 92037
Phone: (619) 829-5204
Hours: Mon – Sun 7 a.m. – 7 p.m.
Rhew Contracting
Offering both electrical and general contracting services, Rhew Contracting marries technical expertise with a personalized approach. Their commitment to quality and client satisfaction has made them an excellent choice for many homeowners in La Jolla. Their professional team manages all aspects of construction, ensuring a stress-free project from start to finish.
Address: 7515 Girard Ave #517, La Jolla, CA 92037
Phone: (858) 349-2812
Hours: Mon – Fri 8 a.m. – 5 p.m.
Closed Saturdays and Sundays
Precision Home Design & Remodeling
As a comprehensive solution for home remodeling needs, Precision Home Design & Remodeling team of skilled professionals is devoted to providing exceptional workmanship and customer service. Their attention to detail, commitment to quality, and unwavering dedication to customer satisfaction set them apart in the competitive La Jolla market.
Address: 4225 Executive Square Suite 600, La Jolla, CA 92037
Phone: (877) 263-4346
Hours: Mon – Fri 8 a.m. – 6 p.m.
Sun 10 a.m. – 4 p.m.
Closed Saturdays
GDC Construction Inc.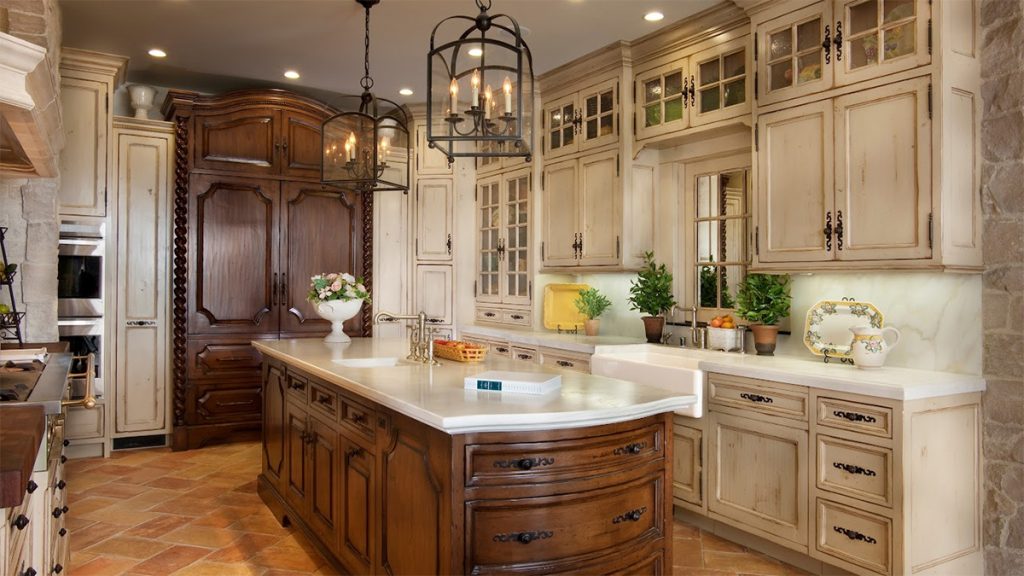 A family-owned and operated business, GDC Construction Inc. has been serving La Jolla for over four generations. Their extensive experience and commitment to high standards and quality have earned them numerous industry accolades and a reputation for excellence. They treat every project, no matter its size, with equal levels of care and dedication.
Address: 1031 Silverado St, La Jolla, CA 92037
Phone: (858) 551-5222
Hours: Mon – Fri 7 a.m. – 4:30 p.m.
Closed Saturdays and Sundays
San Diego Home Remodeling
Known for its comprehensive range of services and commitment to client satisfaction, San Diego Home Remodeling manages every phase of the project, from design to construction. This end-to-end management ensures a seamless and stress-free remodeling experience, with a focus on delivering results that exceed client expectations.
Address: 8608 Villa La Jolla Dr, La Jolla, CA 92037
Phone: (619) 206-7590
Hours: Mon – Fri 8 a.m. – 6 p.m.
Sat 8 a.m. – 5 p.m.
Closed Sundays
Promodeling Inc.
Offering custom remodeling services with an emphasis on innovation and quality, Promodeling Inc.'s skilled team is dedicated to transforming homes and exceeding client expectations. They intently listen to their clients to understand their needs and preferences, turning their dreams into a reality while ensuring the final product enhances their homes' practical purpose and aesthetic appeal.
Address: 888 Prospect St, Suite 200, La Jolla, CA 92037
Phone: (888) 222-8553
Hours: Mon – Sun 9 a.m. – 5 p.m.
SunWest Development, Inc.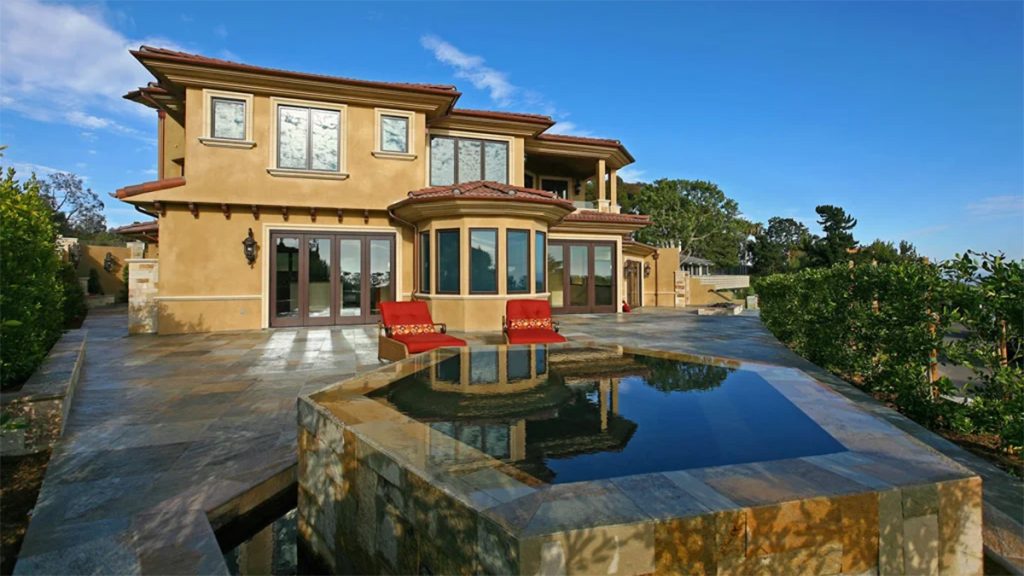 A premier general contractor, SunWest Development, Inc. specializes in custom homes and renovations. With their keen eye for detail and commitment to quality, they've been creating beautiful homes in La Jolla for many years. Their team of professionals is known for their craftsmanship, professionalism, and dedication to customer satisfaction. They handle everything from the initial design to the final touches, ensuring a smooth and efficient remodeling process.
Address: 6830 La Jolla Blvd #102, La Jolla, CA 92037
Phone: (858) 263-4231
Hours: Mon – Fri 7 a.m. – 3:30 p.m.
Closed Saturdays and Sundays
Conclusion
Choosing the right general contractor is paramount in bringing your home remodeling aspirations to life. The best in the field possess the technical skills and the ability to understand your vision, communicate effectively, and handle the complexities of construction. 
Be it a dream kitchen makeover, a comprehensive home addition, or a new custom-built home, these top La Jolla contractors stand ready to turn your dream into a reality. When you entrust your home to these professionals, you can rest assured that your home will be handled with the utmost care and expertise, resulting in a beautifully remodeled home that mirrors your lifestyle and meets your unique needs.